SOON is a non-profit organization working in the field of visual arts to promote young artists through exhibitions, publications and artistic projects.
TEAM
ALEXANDRA DECRAENE – Founder and director

As a young French curator, Alexandra Decraene tries, through the exhibitions, to speak with the least untrue words, the least unjust installations and subjects that torment our times: fragility, love and consumption. Self-taught in art, the restrictions of academies do not hinder her selections. In 2011, she founded « Paris je t'aime », an initiatory track in the Marais (Paris) about different ways to love. In 2015 she founded a non-profit organization « BILY » in Brussels a contemporary art parcours.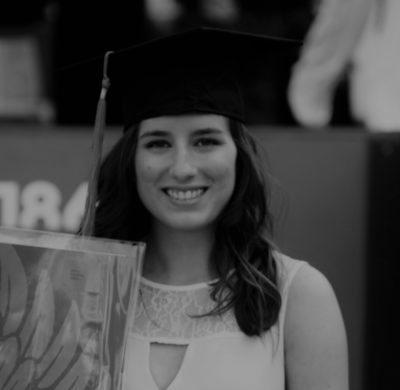 ELEONORA ANTICO – Partnership and Communication
Italian art professional in cultural management, she has a background in history of art. Eleonora chose the city of Brussels for his huge cultural offer, the European connection and the master's degree at Université Libre de Bruxelles. For her final dissertation, she has done some research about how an artist can manage his legacy through an art foundation in Italy, France and Belgium. She has several work experiences in art events, galleries and foundation management.